We are announcing that this Saturday we will hold a
Prosphora Baking Class
Saturday, February 26th
10 am (class will be 4 hours)
At the Mike and Bonnie Winters' House
1991 Barrett Dr.
Prescott, AZ 86301
*Please bring a notepad and pencil*
Please RSVP by texting Matushka Rachel at 928-830-1407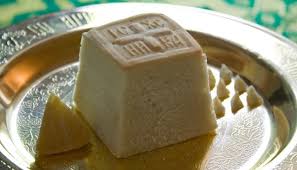 Matushka Deborah Peck will leading the class. She has over 25 years of experience making prosphora weekly. She will explain the process, and demonstrate making prosphora, utilizing the easiest method to get a superior loaf of bread for Liturgy.
For those wishing to learn this crucial liturgical art, this class will form a thorough foundation for future work and reference.
There are many ways and recipes for making prosphora – this will provide you with the simplest way to get excellent results.
See you there!