After two great years at our storefront in Prescott Valley, St. Nicholas Church has moved!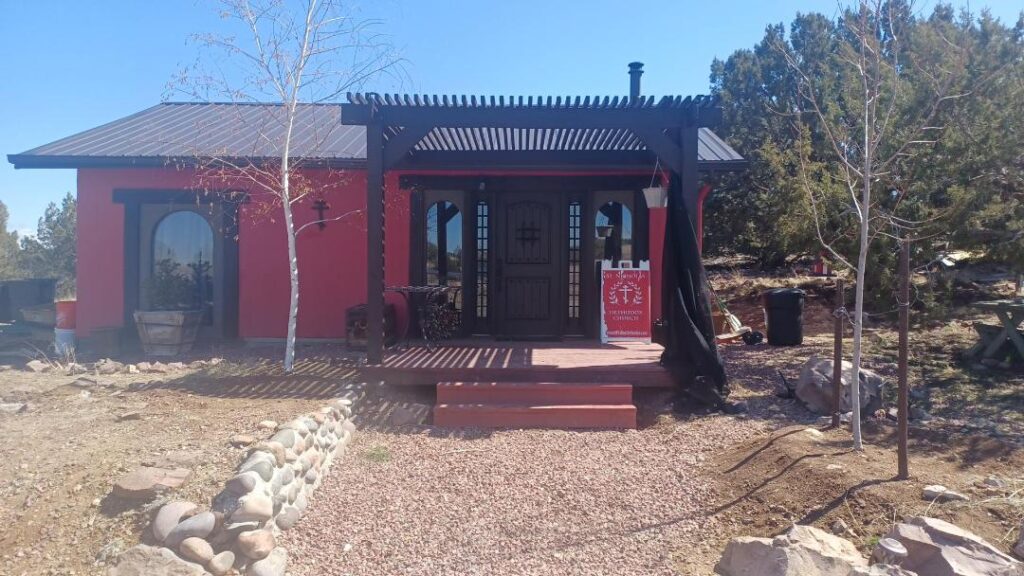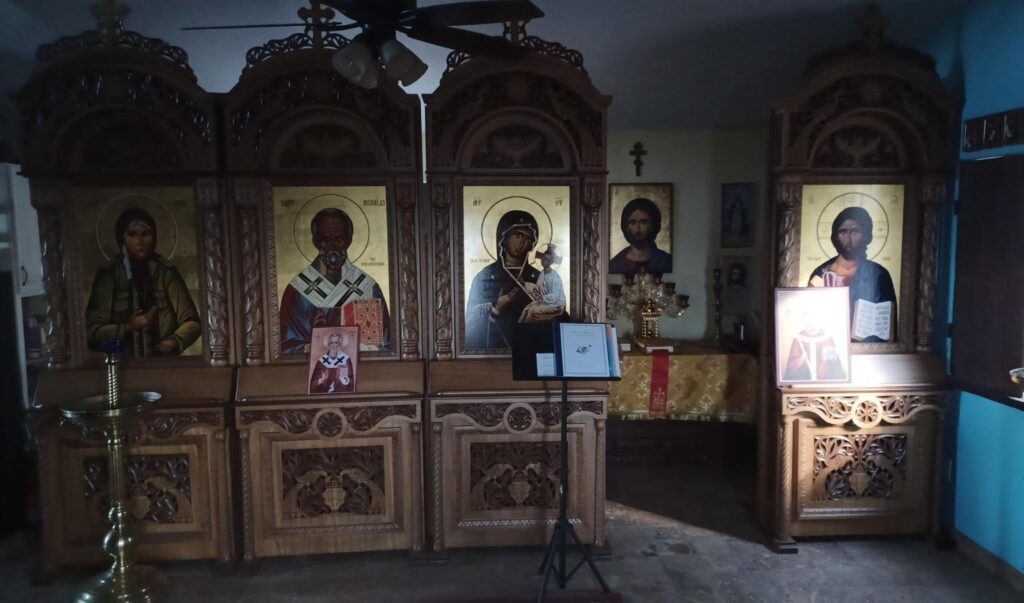 Services continue as before, but in a new location – Chino Valley. Click here to get directions!
We are happy to make the much needed move and begin the steps needed to prepare to build our own parish temple!
St. Nicholas was originally founded in December 2019 under the Vicariate for Palestinian/Jordanian Orthodox Christian Communities in America, and moved to the Russian Orthodox Church Outside of Russia during the Covid pandemic